Join Us for World Refugee Day 2019
Hear Their Voices. Listen to Their Stories.
Join Catholic Charities on World Refugee day to hear from refugee and migrant voices and learn how we can assist refugees in our community and around the world.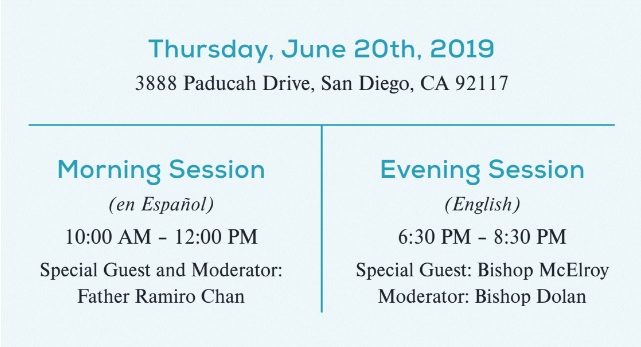 Participate in meaningful dialogue and foster understanding in our community
Enjoy hors d'oeuvres prepared by our refugee and immigrant neighbors
Fill out the form below to RSVP for the event.
Thank you to the following participating organizations: